Here you will find a number of guides and lessons about Bootstrap Studio, our powerful desktop application for creating beautiful, responsive websites and apps.
Navigate and search through our tutorial collection from the sidebar on the right. For those of you who prefer watching to reading, we also have a few comprehensive video tutorials.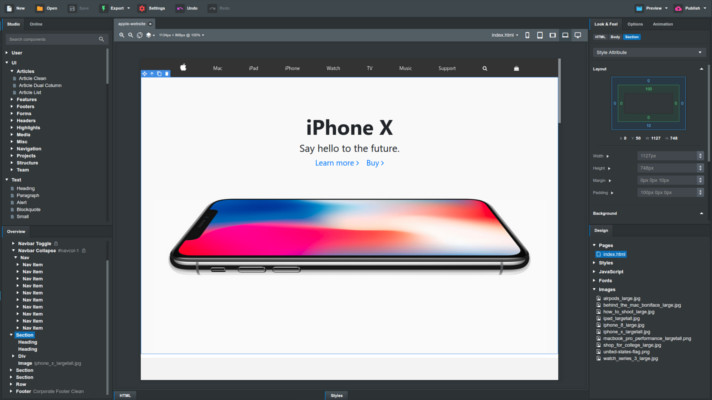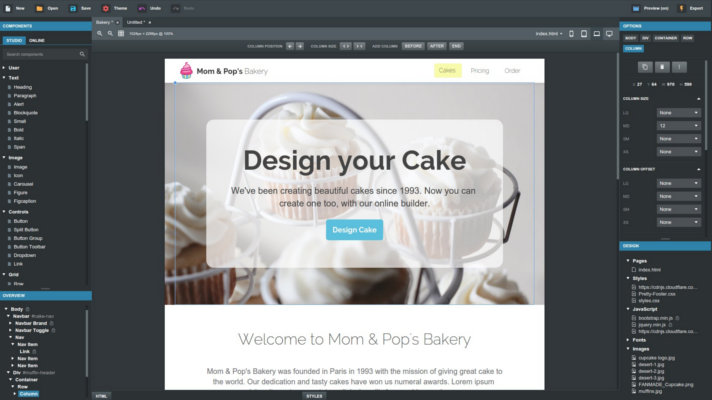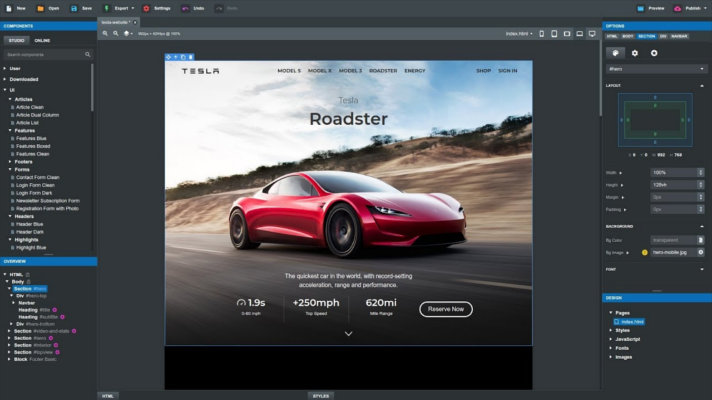 Visit our YouTube channel and subscribe to receive all our upcoming videos. Happy learning!