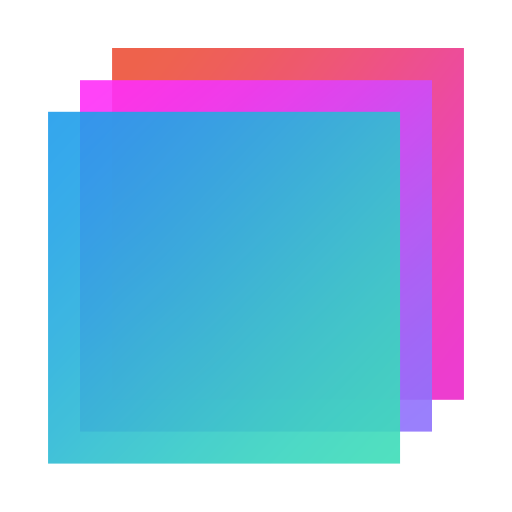 Bootstrap Studio 6.0.3
Grab a copy of our latest release below. We have versions for Windows (7+), MacOS (10.10+) and Linux.
Download
What's new in 6.0.3
Font Awesome 6 was added.
Text Editing was improved. You can now set foreground and background colors, sub and sup styling to the selected text.
Dropdowns now support the autoClose option and menus have correct placement in navbars.
You can now easily select a project image as Poster URL in HTML5 Video.
Eliminated slowdowns when editing multiple designs.
Minor bugfixes.
See all release notes »
---
Old Releases
You can find a list of our older releases below. If your license key has stopped receiving updates, click here to find the latest version you have access to.