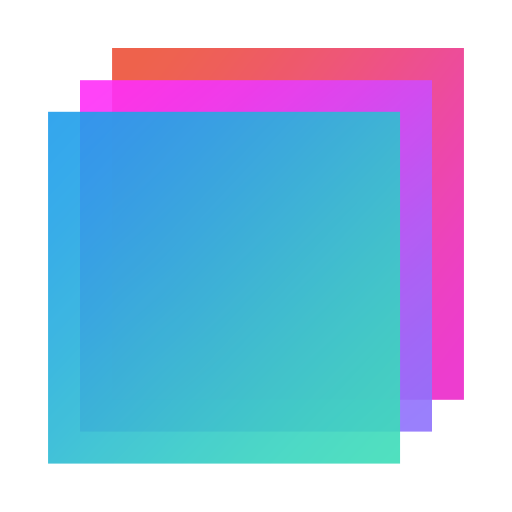 Bootstrap Studio 6.0.2
Grab a copy of our latest release below. We have versions for Windows (7+), MacOS (10.10+) and Linux.
Download
What's new in 6.0.2
Lottie animations are now supported. Just drop the new Lottie component and point it to a JSON file containing the animation.
Added a new Order Status ecommerce component for building order pages with live shipping info.
Added a new Category List ecommerce component for displaying your Reflow store's categories as a list or a bar.
You can now widen the attribute names in the Attribute panel.
When defining Custom Options for a component, you can now add Text options in addition to Dropdown and Toggle.
Multiple bufixes and minor enhancements.
See all release notes »
---
Old Releases
You can find a list of our older releases below. If your license key has stopped receiving updates, click here to find the latest version you have access to.