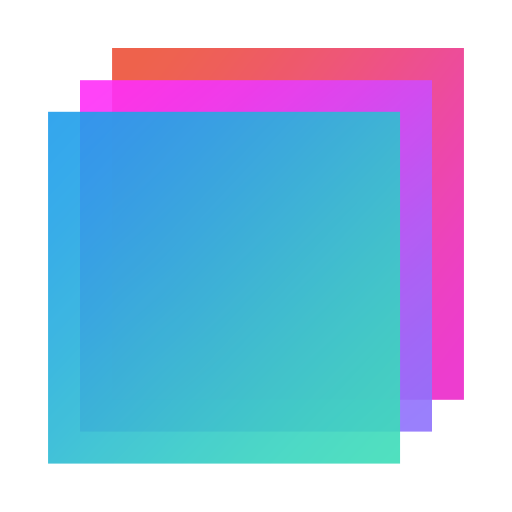 Bootstrap Studio 5.4.0
Grab a copy of our latest release below. We have versions for Windows (7+), MacOS (10.10+) and Linux.
Download
What's new in 5.4.0
You can now select multiple components (Shift/Cmd/Ctrl + Click) and modify their common options, attributes and class names simultaneously.
The list of CSS suggestions also shows partial matches.
You can now change the font size of the JS/SCSS editor. Just click the 3 dot menu on the right.
A new "Show in File" option was added to the menu of CSS blocks in the Style tab. Clicking it will switch over and scroll to the location of the block in your css file.
Minor bugfixes.
See all release notes »
---
Old Releases
You can find a list of our older releases below. If your license key has stopped receiving updates, click here to find the latest version you have access to.