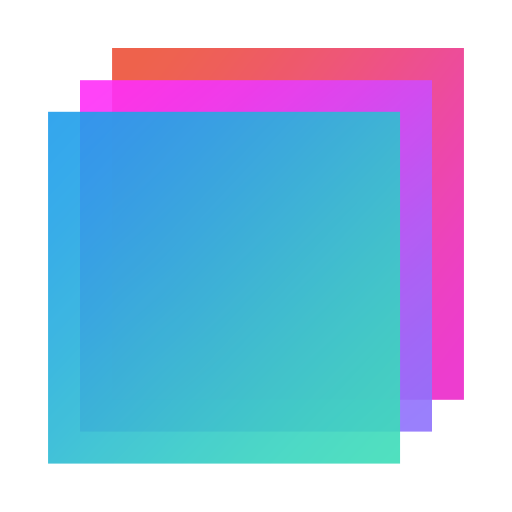 Bootstrap Studio 6.5.1
Grab a copy of our latest release below. We have versions for Windows (10+), macOS (10.15+) and Linux.
Download
What's new in 6.5.1
The Bootstrap framework was updated to 5.3.2
The Google Fonts integration was updated with the latest families.
Fixed an issue which prevented classes and ids from being created in the Appearance panel.
See all release notes »
---
Old Releases
You can find a list of our older releases below. If your license key has stopped receiving updates, click here to find the latest version you have access to.