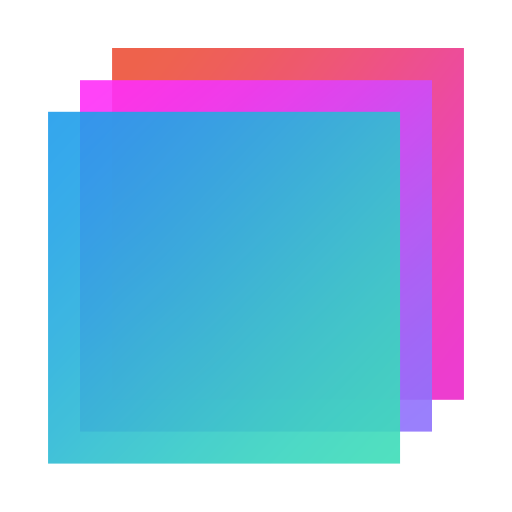 Bootstrap Studio 6.4.0
Grab a copy of our latest release below. We have versions for Windows (7+), MacOS (10.13+) and Linux.
Download
What's new in 6.4.0
Windows and Linux users can now hide the application menu for a cleaner look. Access it from View > Hide Menu. The menu will auto show when you press the Alt key.
New components were added to the Ecommerce group - Sign in Button, User Orders and User Settings. With these you can add user accounts to your store.
The ability to generate canonical links during export and publish was added. You can find the new option in Settings > SEO.
You can now open multiple files in external editors at once from the context menu.
Multiple improvements to the importing and parsing of HTML pages were made.
The application will now warn you if there are issues with your design when you open it. It will check for excessive file and image size and prompt you to run a Check for Issues scan.
Various minor features suggested on the forum.
Multiple fixes and performance improvements.
See all release notes »
---
Old Releases
You can find a list of our older releases below. If your license key has stopped receiving updates, click here to find the latest version you have access to.