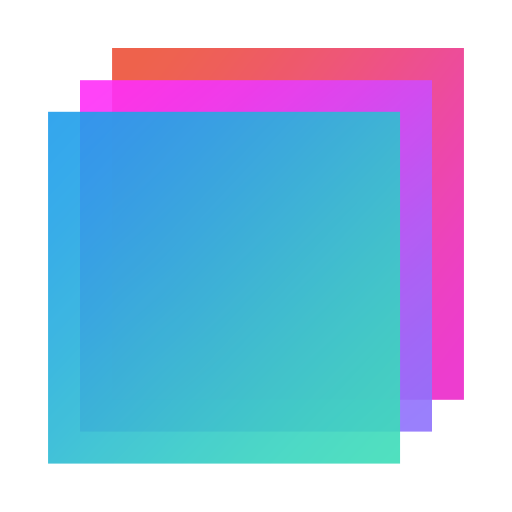 Bootstrap Studio 5.5.1
Grab a copy of our latest release below. We have versions for Windows (7+), MacOS (10.10+) and Linux.
Download
What's new in 5.5.1
Fixed incorrect sorting of Favorite components.
Context menus are again shown on the User and Downloaded group.
External editor support for Jetbrains IDEs and Emacs was improved.
Gradients and backgrounds now support CSS variables.
SVG Icons can now have their viewBox changed.
Bootstrap themes are now renamed when imported, if there are name collisions.
See all release notes »
---
Old Releases
You can find a list of our older releases below. If your license key has stopped receiving updates, click here to find the latest version you have access to.