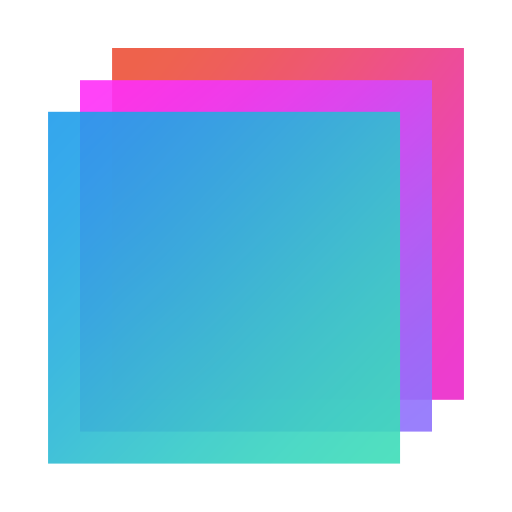 Bootstrap Studio 5.8.1
Grab a copy of our latest release below. We have versions for Windows (7+), MacOS (10.10+) and Linux.
Download
What's new in 5.8.1
Eliminated slowdowns on designs with lots of CSS.
Fixed a problem which prevented Row and Column options from showing.
The Design panel's "Copy to" menu now works correctly.
See all release notes »
---
Old Releases
You can find a list of our older releases below. If your license key has stopped receiving updates, click here to find the latest version you have access to.