# Video Lessons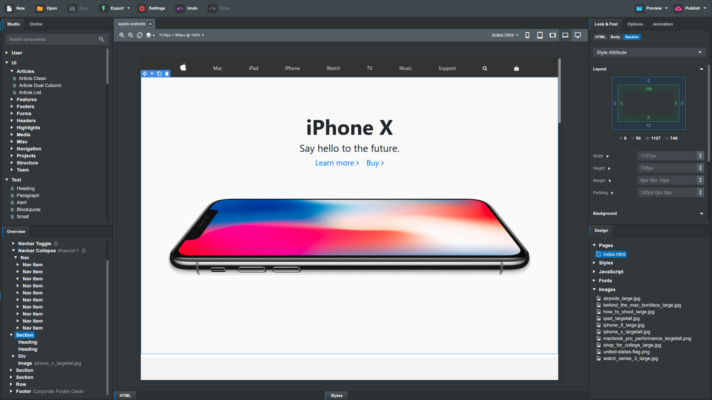 Creating Apple's Website
In this tutorial we create Apple's iconic home page. We put it together with our drag and drop builder, write some CSS, and publish it online as a real website.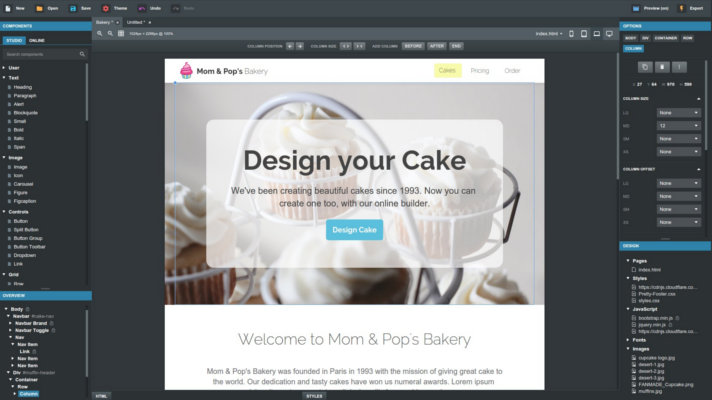 Creating a Real Website
In this video we build a real website with Bootstrap Studio. We start from a blank page and build the layout, use the responsive grid, write CSS and even make a simple gallery with a lightbox.